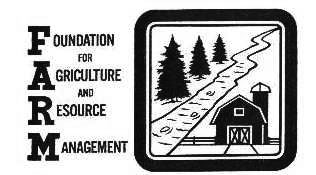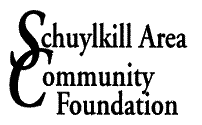 Foundation for Agriculture and Resource Management Scholarship Application
Deadline Date for submission is June 1
ELIGIBILITY
Must be a graduate of an accredited high school or vocational school.
Applicant must have completed one year in an accredited two year educational or vocational institution or at least one year but no more than three years in a four year institution.
Scholarships are open to any individual that has shown a Dairy Animal, Livestock Breeding Animal or Market Animal in the 4-H/Vocational show at The Schuylkill County Fair anytime after 1982. Applicant must have shown an animal as a member of a Schuylkill County 4-H club or Schuylkill County FFA chapter. Provide details as to what animals you showed and what year(s). An individual can receive the award only one time. Unsuccessful applicants may reapply in succeeding years as long as they are eligible. All scholarships will be paid to the recipient's school when the student has completed the 3rd week of the semester or term after the award of the scholarship.
Awards are based on Schuylkill County Fair participation and volunteerism, academics, financial need, 4-H or FFA involvement and community service as determined from the application and letters of support. Awards are based on merit and do not discriminate on basis of sex, race, national origin, or religious belief. Documented financial need is not required, but consideration will be given to those with documented need.
The Schuylkill County Fair places great value in volunteer activities associated with the Fair. This is an opportunity to document volunteer activities and describe how those experiences have benefited you in your narrative.
The dollar value and number of scholarships will be determined by the Foundation for Agriculture and Resource management. Applicants will be advised within 60 days of the submission deadline as to disposition of their application.
A copy of the tuition bill must be provided.
Application Procedure
Complete section I of the Scholarship Application and return them along with supporting materials to the Scholarship Committee by the due date of June 1.