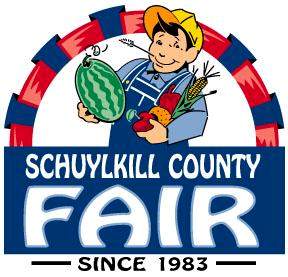 Want to have a "Voice" in the Schuylkill County Fair? Are you between the ages of 12 – 17? The Schuylkill County Fair is looking for members to join the Junior Fair Board. Potential members need to complete an application and be selected to be on the Junior Fair board. Applications are available from advisors, Brain Murray and Gretchen Dingman or can be downloaded from link posted below.
Junior Fair board members will promote the fair, learn how the Fair works, have a voice on improving the fair, coordinate and plant fair events that are led by the Junior Fair board. Duties and tasks of the Junior Fair board is open to the creativity and drive of its members, but may include helping with fair events – concerts, tractor pulls, livestock shows, FARM Food stand, taking surveys, office or ticket booth tasks.
Hope you join the Schuylkill County Junior Fair Board!