Harvest the Fun at the Schuylkill County Fair!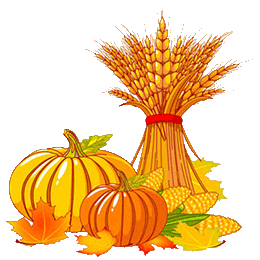 July 27 – Aug. 1, 2015
The Schuylkill County Fair Association is hard at work to provide high quality entertainment, excellent displays and a showplace for Schuylkill County agricultural products, crafts, and art. We hope you will join us during this year's Fair being held Monday July 27, 2015 through Saturday Aug. 1, 2015.