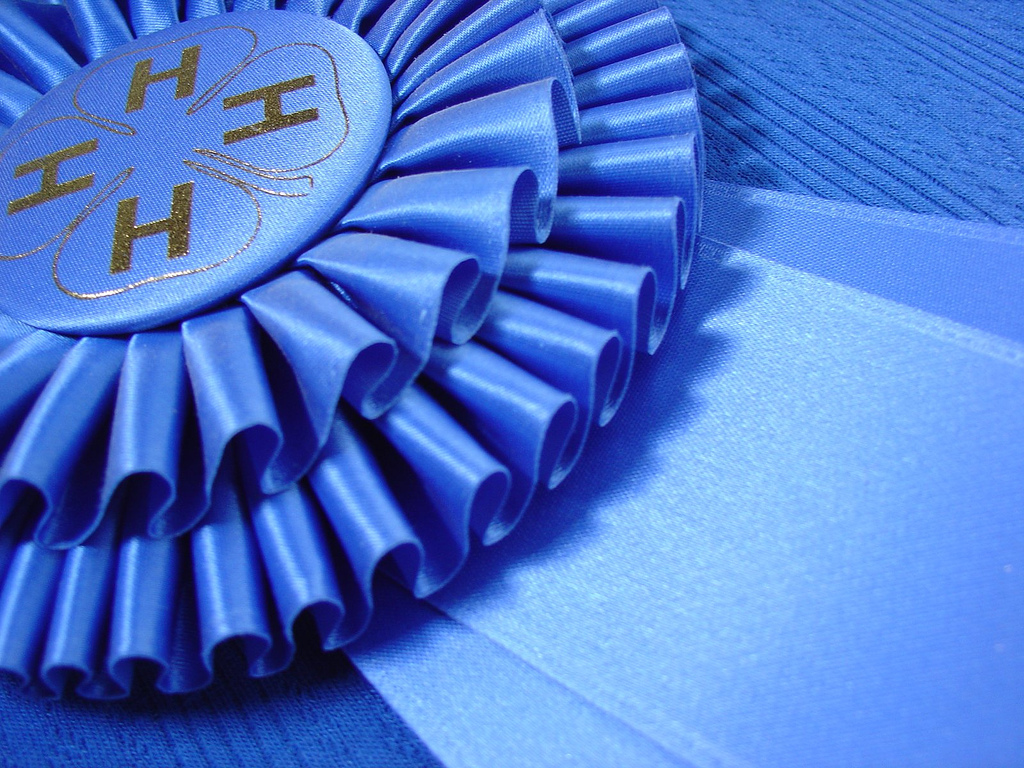 Daily Admission
Fair Entrance — $5
Truck & Tractor Pulls — $5
Children 12 yrs. and under — FREE
Plus FREE PARKING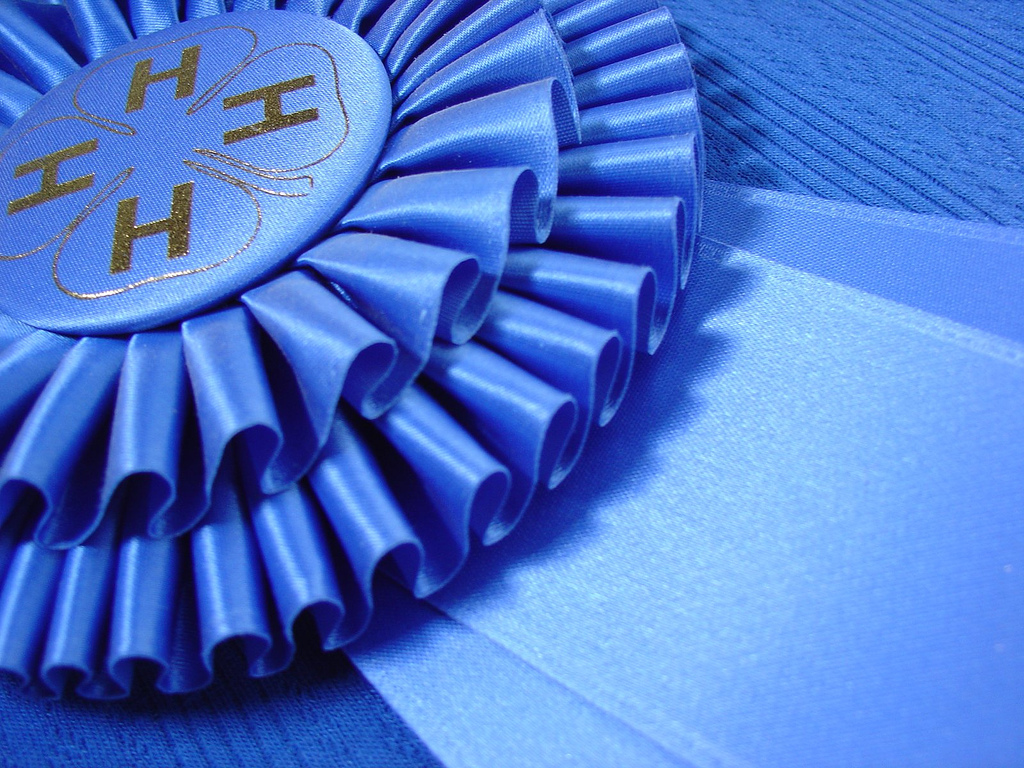 Amusement Rides
Individual tickets or day long pass available:
MON, WED, THUR, FRI — 4-10PM — $15
TUE, SAT — 1-5PM — $10
TUE, SAT — 1-10PM — $20
Groups over 15 — 1-5PM — $8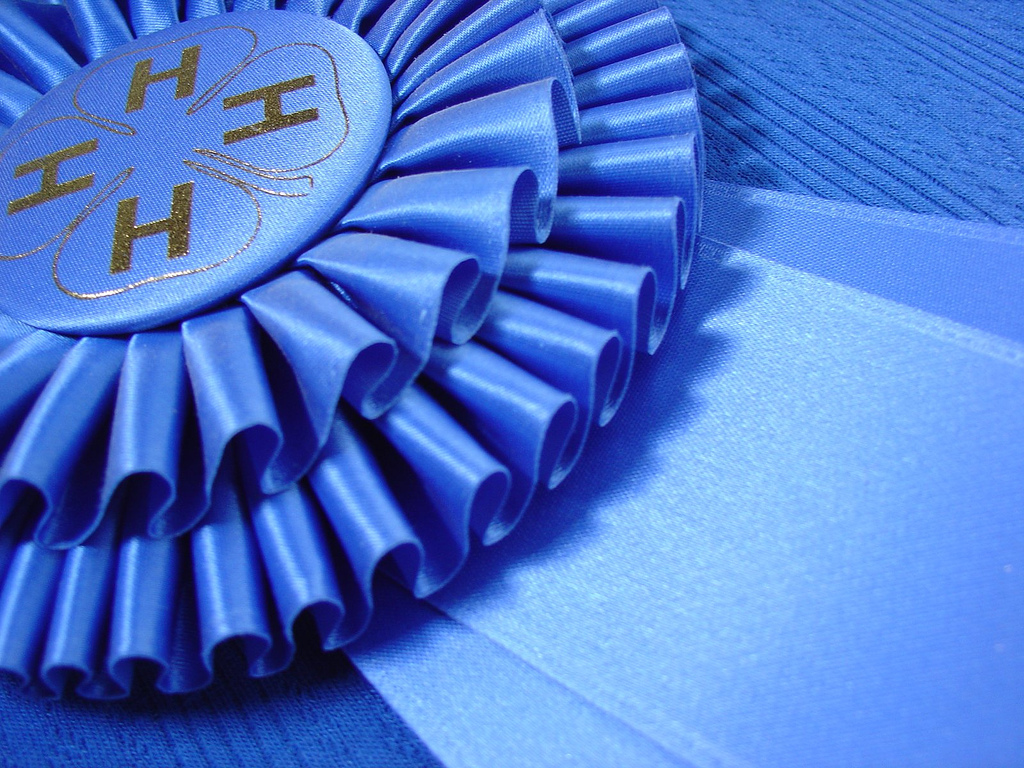 Track Events
Aug 1 – Local Diesel, Gas Truck Pulls &
               Side by Side Drag Racing – $5
Aug 2 – Lucas Oil / East Coast National Pull – $5
Aug 4 – Dialed BMX Show – $2
Aug 3 – Celebrity Tractor Pull
Aug 6 – Antique Tractor Pull
We Have Good Things Growing!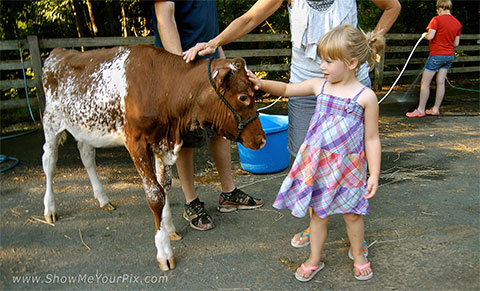 The 33rd Annual Schuylkill County Fair will soon be here before you know it. The Schuylkill County Fairgrounds located at 2270 Fair Road, Schuylkill Haven, PA will be in operation during the week of August 1st through the 6th.
Public hours of operation are: Monday, Wednesday, Thursday, and Friday opening at 4 p.m.; Tuesday and Saturday opening at 11 a.m.
Schuylkill County Fair will have a gate admission of $5 again this year making the Fair affordable to all. That five dollars brings to you value added fun filled family entertainment, games, contests, exhibits, competitions, programs, demonstrations, activities, and free parking. Gate admission price for kids 12 and under are free.
Returning to the six-day fair will be Goodtime Amusements LLC of Hellertown. Goodtime provides their support with up to 20 rides along with 15 food and game concessions. Ride bands to ride the rides will be available at a $15.00 charge to ride all day Monday, Wednesday, Thursday, and Friday. Tuesday and Saturday ride bands will be $20.00 for all day with $10.00 for a 1-5PM ride special.
Mark your calendar for the 33rd annual Schuylkill County Fair, August 1st thru 6th because it is only a few weeks away from "good things growing!"
Bring the whole family!
Due to last nights lightning we were unable to conduct the side by side drag races and had to cut the pulls short. We had over 40 trucks registered for the drag racing event and almost 1000 fans waiting out the storm. Unfortunately due…
Share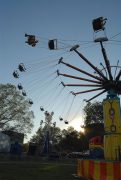 What:              Everyone is invited to come home to the Fair Saturday, August 6th.   Saturday is Family Fun Day at the 2016 Schuylkill County Fair.  The day starts early at 11 AM with registration for the Antique Tractor Pull which starts the day.  The Fair…
Share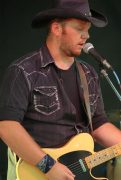 What:              Everyone is invited to enjoy a day in the country. The day starts early with a Dairy Show in the Ag Arena.  To be followed by a tractor parade with the theme of Harley Hog out of respect of Schaeffer's Harley Davidson/ Schaeffer's…
Share