2018 Schuylkill County Fair
July 30 - Aug. 4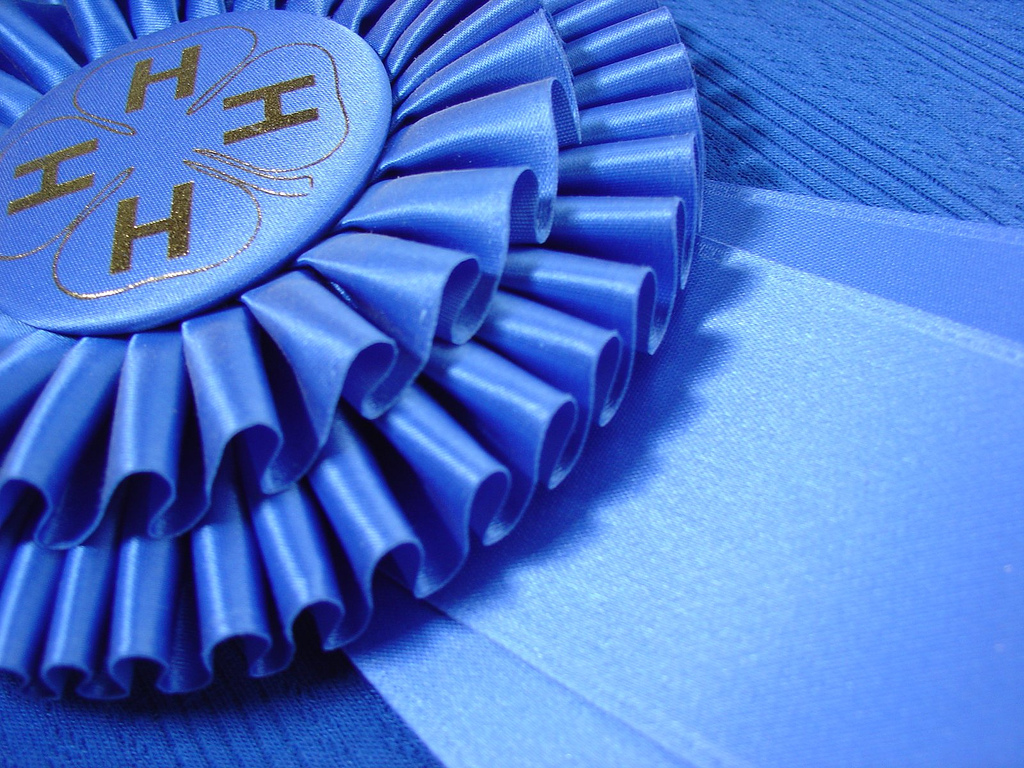 Daily Admission
Fair Entrance — $5
Truck & Tractor Pulls — $5
Children 10 yrs. and under — FREE
Plus FREE PARKING • ENTERTAINMENT
CONTESTS • EXHIBITS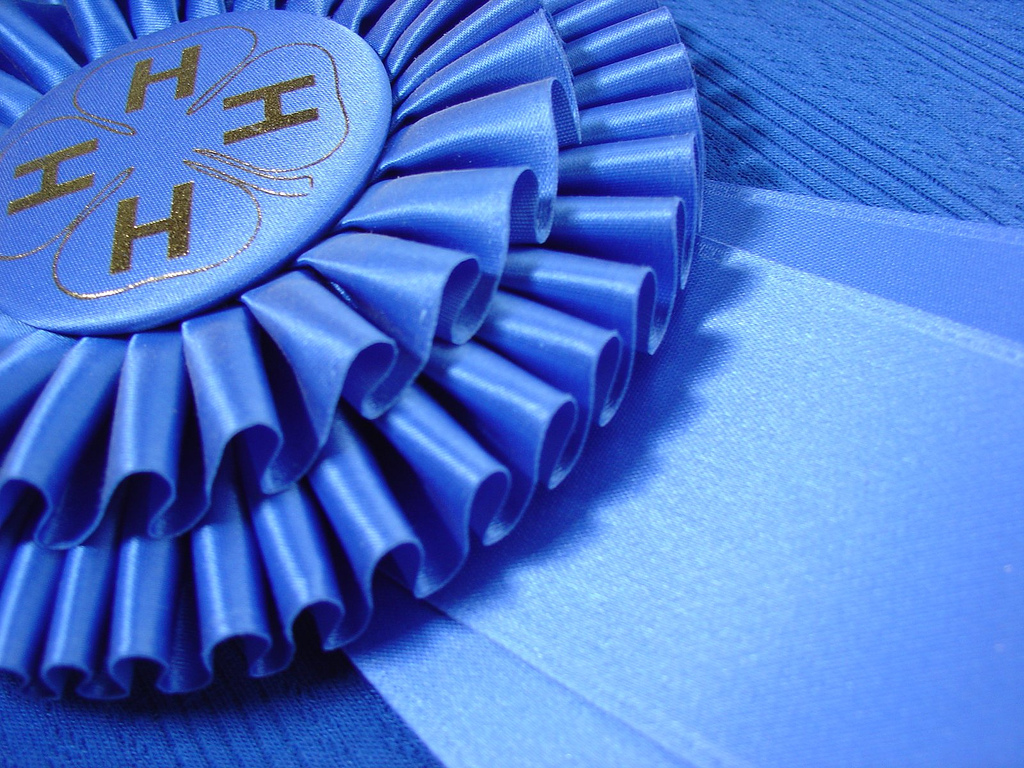 Amusement Rides
MON, WED, THUR, FRI, SAT — $15
TUE — 1-5PM — $10
ALL DAY PASS — $20
Individual ride tickets & group rates available.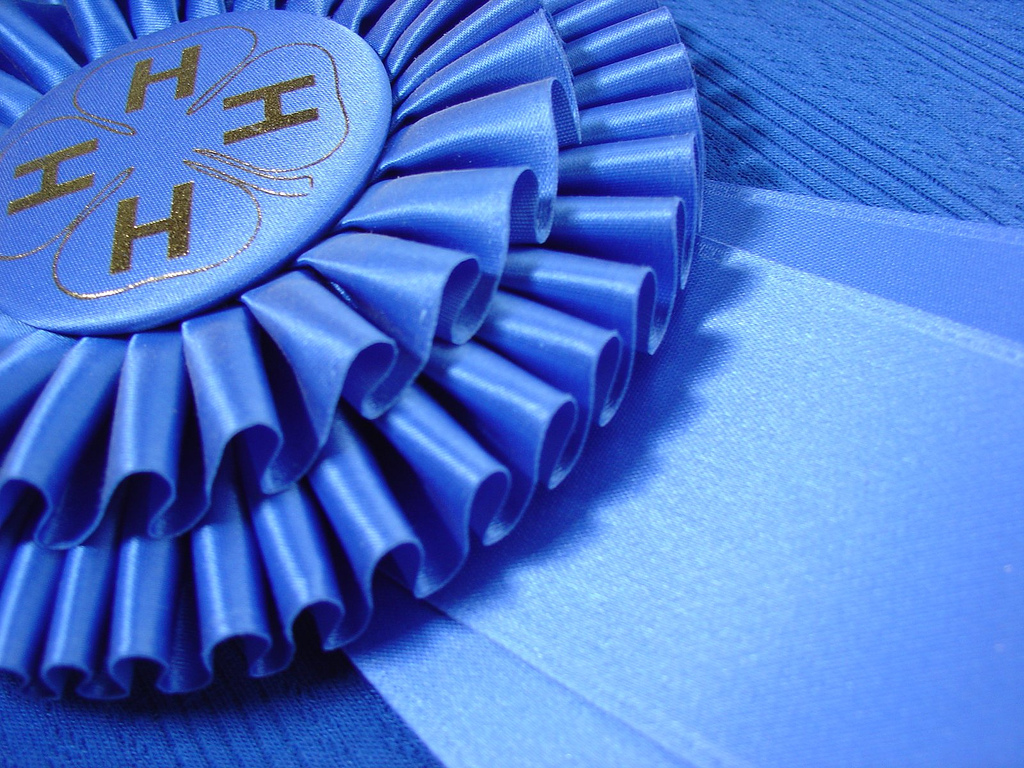 Track Events
JULY 30 – Local Diesel/Gas Truck & Street Semi's Truck
JULY 31 – Lucas Oil / East Coast National Pull
AUG. 1 – Side-by-Side FWD Drag Racing
AUG. 4 – Antique Tractor Pull

Country Scenes – Blue Ribbon Dreams
Thank You
The 34th Schuylkill County Fair is history and our "Blue Ribbon Dreams" have come true. We, the board of Directors of the Schuylkill County Fair, would like to thank you for coming and supporting this Agri-tourism event. As a Fair Board we have attempted to marry Pennsylvania's and Schuylkill County's number 1 and number 2 industries together for a 6 day event. Agriculture is our heritage and along with tourism, which brings commerce, we are able to produce Agricultural Commerce.
The Schuylkill County Fair Board of Directors would like to extend heartfelt thanks to three major facets of the community which make the Schuylkill County Fair possible. First, we need to recognize the many volunteers that set up exhibits, assist with operations, help prepare and clean up the grounds, volunteer to operate shows and activities, those who operate the track, and volunteers in the FARM Food Stand and at the gates. Volunteers are our most valuable asset and without them the Fair simply would not happen.
Second, we would like to thank all the businesses that donate in-kind support to the Fair. Without valuable support from the community the lights would not shine on the Fair, garbage would pile up, refrigeration wouldn't cool, the roadways would not be passable, and water would not flow. Generally speaking, the property would not be presentable to the public without your support.
Third, the Fair Board would like to thank individuals, businesses and government for their financial support that allows all who attend the Fair to be entertained, engaged, and educated. Thank you for your financial support of the entertainment on four venues, at the pulling track, in the Ag Arena, under tents and pavilions, and education throughout the fairgrounds. Your financial support is stretched throughout the entire operation.
The Schuylkill County Fair extends heartfelt thanks to all of the above mentioned for their spirit of volunteering, providing in-kind donations and financial support to the Fair. Without your support there would not be a Fair in Schuylkill County. Please help to continue our "Country Scenes - Blue Ribbon Dreams" of the Schuylkill County Fair by supporting the Fair in 2018, July 30 thru Aug. 4.
Sincerely,
Schuylkill County Fair
Latest News: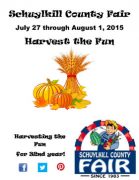 2015 Fair Premium Books will be arriving at your door step shortly according to Denise Kennedy of the Schuylkill County Fair. Denise is busy labeling and sorting the fair books for mailing. If you exhibited in last year at the…