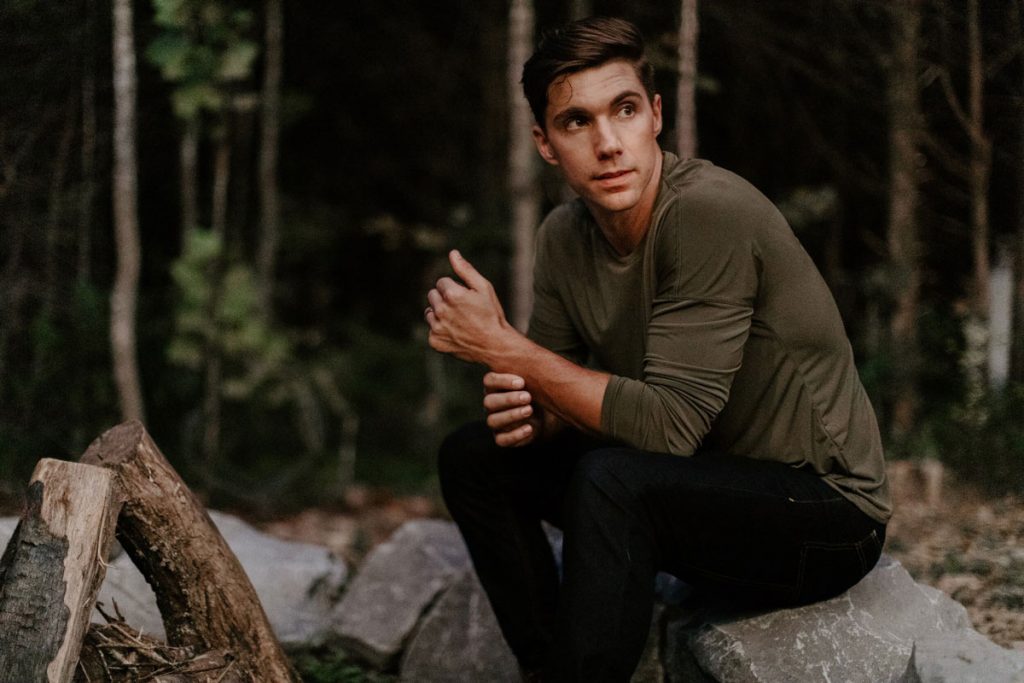 Who: Schuylkill County Fair
What: Summer Concert Series
When: August 2 – 7, 2021
Where: Schuylkill County Fair
Why: All your outdoor concert packed into the first week of August.
How: Bring your lawn chair to the evening performances of many vocal groups.
Time: 7 & 9 PM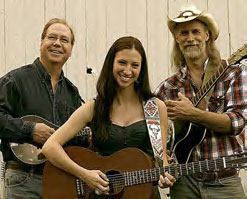 Additional Information: Come out to the Schuylkill County Fair August 2 through the 7 and enjoy all the performances of many a vocal group. Monday, August 2 hear the soothing vocal of the NEW INDIVIDUALS. Tuesday, August 3 SAPPHIRE takes the stage. Wednesday, August 4 Jam with HOOLIGAN. Thursday, August 5 have a reunion with MUDFLAPS REREUNION. Friday, you do not want to miss the AMISH OUTLAWS. If you missed them in 2019 you will want to se them to be hugely entertained. Saturday, August 7 JOHN KING takes the stage at 9 Pm with HANNAH VIOLET TRIO on stage at 7 PM. One week of solid performances brought to your own back yard by the Schuylkill County Fair.