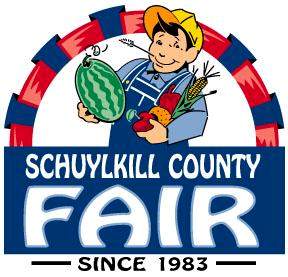 Who: The Schuylkill County Fair, SCF along with its parent organization the Foundation for Agriculture and Resource Management, FARM is proud to announce that they will be accepting applicants for the 2021 FARM Scholarship.
The FARM Scholarship is awarded to individuals who have graduated from accredited high school or vocational school. The recipient must have completed one year in an accredited two year educational or vocational institution or at least one year, but no more than three years in a four year institution. Scholarships are open to any individual that has shown a Dairy animal, Livestock Breeding Animal or Market Animal in the 4-H/FFA Shows at the Schuylkill County Fair any time after 1982.
What: 2021 FARM Scholarship
When: June 1 is deadline for Application to be turned over.
Where: Applications to be mailed to Kim Morgan at 1537 Panther Valley Road, Pine Grove, PA 17963
Why: The Fair and FARM Boards is continuing the tradition of awarding the FARM Scholarships to worthy candidates.
How:  2021 FARM Scholarship Applications are found at the Schuylkill Area Community Foundation at https://www.sacfoundation.com/scholarships.htm