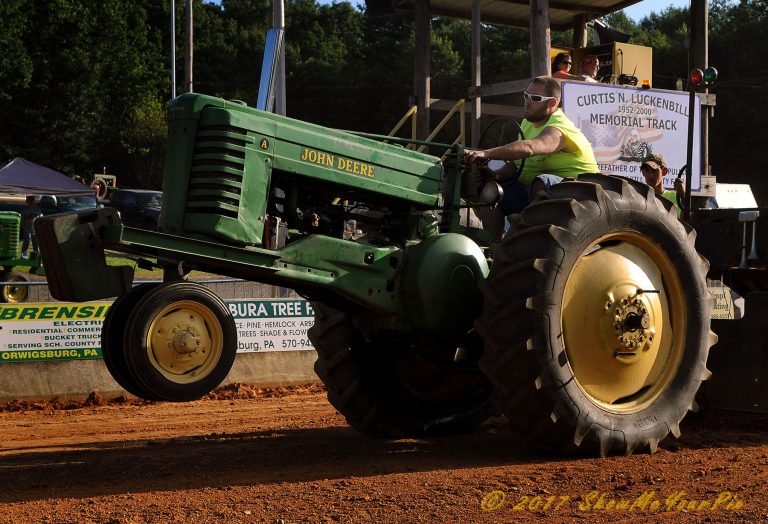 Who: Schuylkill County Ag Museum
What: Antique Tractor Pull
When: Saturday June 5, 2021
Time: 10 AM Pulls Start with Registration Starting @ 9 AM
Where: Schuylkill County Fair Grounds, 2270 Fair Road, Schuylkill Haven, PA 17972
Program Note:
Spring Antique Tractor Pull. Tractor Pulling is known as "the world's heaviest motorsport." The goal of tractor pulling is to determine the strongest machine and the best driver. Tractor Pulls are different to every other motorsport in the world, it is not about the speed, but distance pulled.
Tractor Pulling starts with a sled that has weights on it. The sled starts out a pull with an effective weight of the sled plus zero. As the tractor begins its pull, the weight is moved forward at a set rate, pushing the front of the sled farther and farther into the ground, increasing the friction that the tractor is pulling against.
Additional Information: For more information contact Kevin Berger 570-617-4263 or kvnber4@comcast.net