NOTICE: Postponed until further notice due to the COVID-19 outbreak. The Wheel is still offering take out and delivery options so please help support this local business.
Community Calendar of Events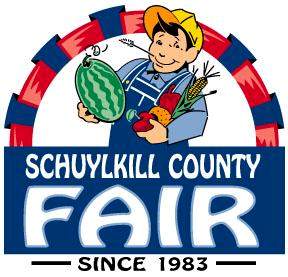 Who: Schuylkill County Fair
What: Wheel Restaurant Dines Out
When: Sunday, March 22 11AM to 3 pm.
Where: Wheel Restaurant @201 W. Market Street, Pottsville, PA 17901
Why: Help support the Schuylkill County Fair, July 27-August 1
How: Eat In or Take Out and a portion of the sales will go to the Schuylkill County Fair
Time: 11AM to 3 pm.