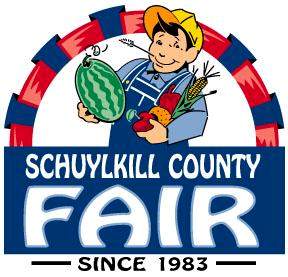 Who: Schuylkill County Fair
What: "Run What You Brung"
When: July 29
Where: Track at Schuylkill County Fairgrounds
2270 Fair Road, Schuylkill Haven, PA 17979
Additional Information: A special class for diesel trucks will be run on the Schuylkill County Fairgrounds track Monday night of the Fair July 29. "Run What You Brung" is for diesel trucks that are licensed, inspected and insured. No dealer tags. No repair towing tags. Tires must be DOT. No bar pulling tires. Top three cash prize pay outs starting at $500 will be awarded. This class is sponsored by Hassler Diesel and Leiby's Ice Cream. For information on this class call 570.691.5866.