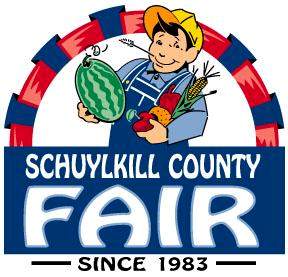 Due to today's heavy rains, the hard decision has been made to CANCEL plow day, which was scheduled for tomorrow.
This decision is in the interest of safety for all equipment operators, the spectators and the horses.
There is no re-schedule date. We apologize for the inconvenience and are looking to schedule this event for two days in 2018.
Thank you for your continued support.