Schuylkill County Fair is to debut another first at the 2016 Fair which will run August 1-6.  What the fair is debuting is a banner where smaller fair goers will trace their hand print.  This banner is for children 12 years of age and under where they are asked to trace their hand print on the vinyl banner titled with this year's fair theme: "We have good things growing." What the fair is asking participants to do then year after year is to come back to the fair and tract their hands over last year print and see how much they have grown.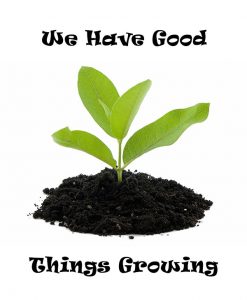 We as a fair are always growing as we try to engage out patrons in new activities each year.  What the fair wants is to see how their patrons grow year after year.  The Banner will debut on Tuesday, Kids Day, August 2.  So come early on Kid's Day and be one of the first to participate in this ever growing project.   The banner will be under the south overhang of the main exhibit hall.  The Art's Barn Kids Education team will assist individuals looking to trace their hand.  The banner will continue to hang for the duration of the fair.  The Fair is hoping to fill the banner with many hand prints.
Schuylkill County Fair runs August 1 – 6 where "We have good things growing."  33 years and growing better with each year.  For more information about the Fair visit the fair web site at www.schuylkillfair.com or follow us on twitter and like us on Facebook.